5 Things Don Draper would give his Groomsmen
Posted by AMIT SUTHAR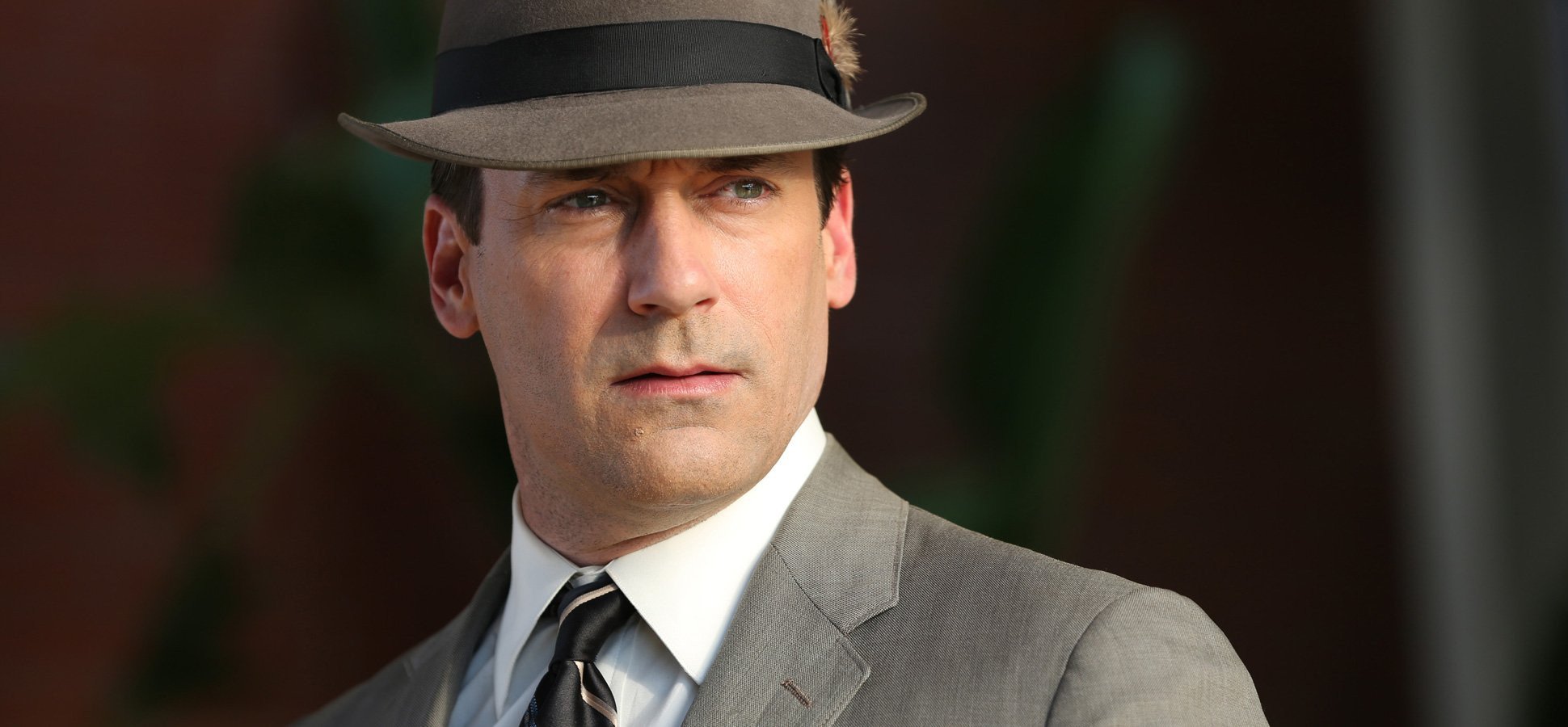 Don Draper, in 2009, received the distinct honor of being named the Most Influential Man by Ask Men, ahead of real life individuals. The mysterious and expertly crafted fictional character from Mad Men is, in many ways, the epitome of masculinity and adulthood. He is guarded, but sophisticated; he is intriguing, yet ordinary. His style is high class, and his charm, intellect and intrigue bag him the biggest clients and a career that boggles the mind.
While Don Draper's life prior to his ad career is only partially understood through flashbacks, we can assume that Don offered up some great groomsman gifts upon his marriage. We've collected five gifts that Draper would have happily gifted to his groomsman, and you too can act like Draper for a day with these high-end groomsmen gifts.
Cocktail Shaker
Don Draper loves a sophisticated drink in the show, and, we are sure, in real life, too. Drapers signature drinks could all benefit from a cocktail shaker, and we are sure he would have offered one up to his groomsman as a gift. If you are going to go with a cocktail shaker, consider one with a bit of personality; customization is a nice touch. Consider a personalized glass shaker or a steel shaker for the simplistic, masculine charm that Draper was known for.
Zippo Lighter
As a smoker Don Draper couldn't be caught without a lighter, but Bics weren't the way Draper would have operated. For a sophisticated smoker a Zippo is the only answer. Even if your groomsmen aren't smokers, they'll appreciate the craftsman ship and charm of a Zippo lighter. Zippos can be found in a number of styles and you can pick lighters that speak to your Groomsman's personality and interests. If you want to go truly high class like Draper, consider one of the high-end, personalized chrome Zippo lighters currently on the market.
Money Clips
Draper knew how to pull in some serious dough with his advertising ideas, so it would stand to reason that he'd need a way to carry his money. Draper wouldn't use a plain, old wallet to store his cash, he's way too cool for that, and we are sure your groomsmen are, too. To offer them a bit of Draper's panache gift them with a money clip, either in leather or silver. Magnetic money clips are an easy way to store cash, and they look much more sophisticated than a wallet when pulled out of a pocket.
Flask
It is no secret that Draper liked a good drink, but as a man-on-the-go we are sure he had to get creative about how he got his booze in during the day. If you want to offer your groomsman up a way to carry a bit of liquid courage with them during the day, consider gifting them a flask. Groomsmen Flasks are the epitome of cool and dignified, and your buddies will appreciate the understated and classy way of carrying liquor that a flask allows.
Cufflinks
Don Draper, a business man, was always expected to wear business attire. A crisp shirt and a great suit was absolutely necessary attire, so if your groomsman are looking to replicate his classic, understated style, they are going to need a pair of cufflinks. Keep it simple with a great pair of engraved cufflinks that speak to their business sector or interest to stay true to the Draper style.