5 Groomsmen Gifts to Consider
Posted by AMIT SUTHAR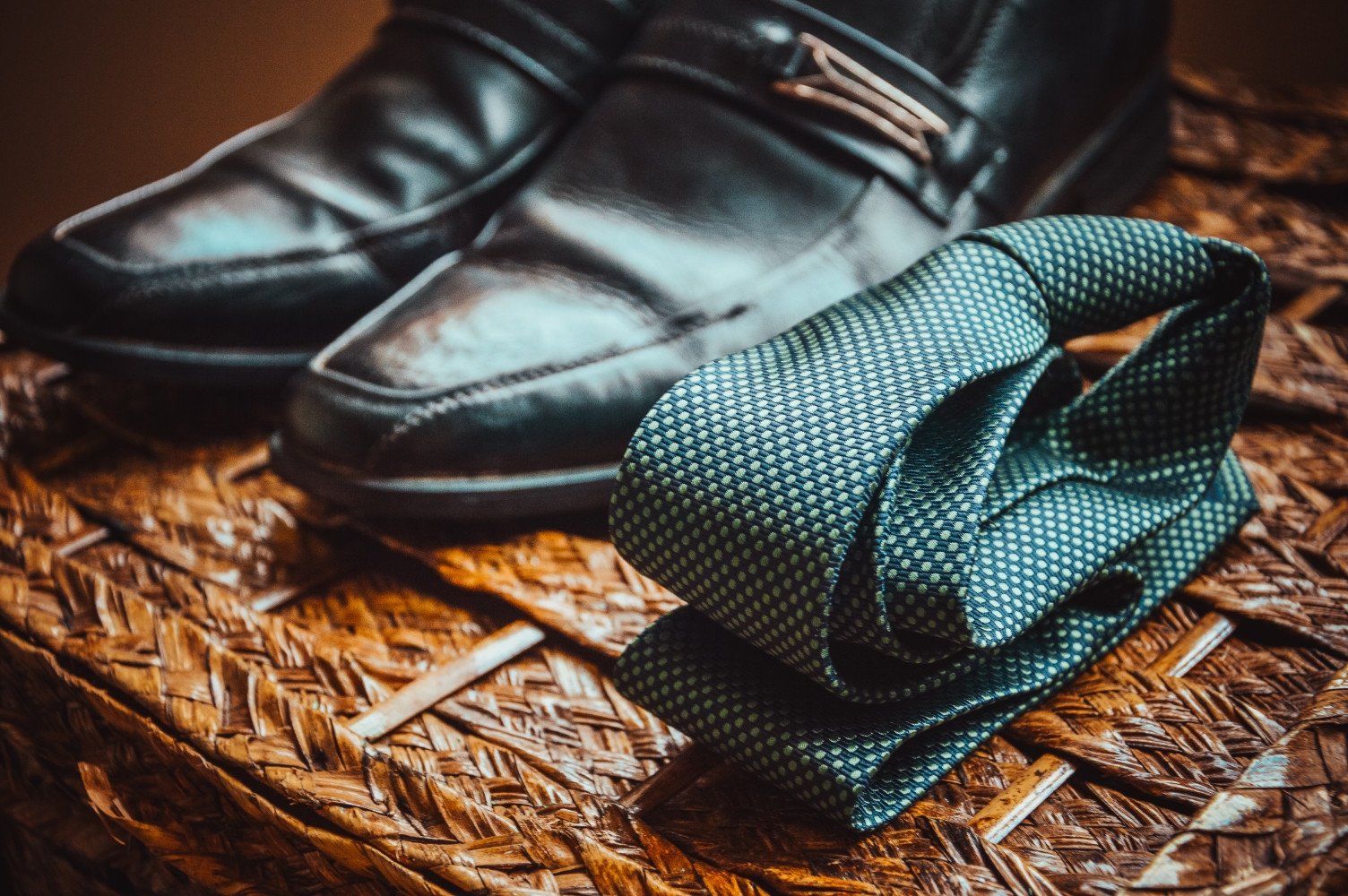 Your groomsmen are an important part of your wedding. After all, they help keep the stress out of planning the wedding, and they're with you every step on the way. You want to thank them properly for being a part of your wedding. However, you do want to avoid gifts that aren't as likely to appeal to them by giving them a personalized groomsmen gift. Here are five gifts to consider.
1. Plain Water Canteens
Water canteens are great for exercise and travel, but unadorned canteens that you can pick up in the supermarket aren't as meaningful as gifts. Instead, consider personalized canteens that have their initials on them. These also tend to be more Eco-friendly and better suited for travel.
2. Pocket Watches
While these watches look good in the display case, they aren't as practical as you might think. Few men dress up to the extent that pocket watches are used much anymore. Personalized cufflinks are often a more practical groomsmen gift that more use will be gotten out of.
3. Plain Coffee Mugs
Everyone can use a coffee mug, but you don't want to give your buddies plain ones as gifts. Consider personalized coffee mugs with the groomsmen's' names to make them more meaningful.
4. Sports Memorabilia
Sports rivalries may have never destroyed a friendship, but choosing the wrong gift for a sports fan can be awkward. Gifts that keep their favorite sports or teams in mind, even if you differ with them on that issue, can be very meaningful. Personalized sports signs for teams in the major leagues are gifts that can be hung in their man cave or office.
5. Beer
Although most guys appreciate getting beer as a gift, this isn't necessarily the best way to thank someone for the time they put into making your wedding truly special. After all, your groomsmen play just as important a role in the wedding as the bridesmaids do. Why not try a Mr. Beer Kit that allows them to try their hand at craft brewing their own beer?
Some Final Thoughts on Selecting Gifts

Personalized groomsmen gifts are always a better option. They show more thought and are more likely to be well-received. You can be sure that they'll appreciate such gifts, especially in the form of personalized glassware or something else very useful, for years to come.