Putt, Putt at Your Bachelor Party
Posted by AMIT SUTHAR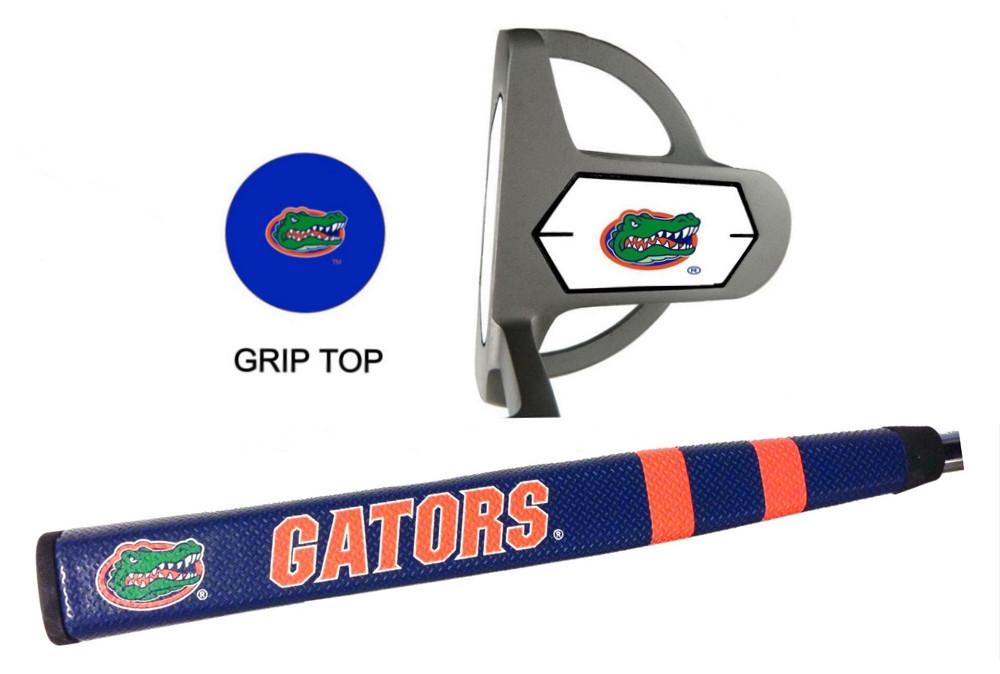 Looking for a unique bachelor party idea that will be fun for everyone but more laid-back than a night at the strip club? Getting the guys together for a round of golf can be a great way to spend some time together, relax and do something you all love. After you've played 18 holes, you can stop in the clubhouse for a few beers and give the guys from the wedding party some golf groomsman gifts to thank them.
Here are five of our best golf gifts for groomsmen that will be perfect for the night:
NCAA Official Team Putter. If the guys love their college teams as much as they love to hit the links, this putter is sure to be a hole in one! The full-size putter features their team's favorite logo on the club face and on the rubberized grip of the handle. You can choose from 17 different teams for customization.
Personalized Hampton Executive Putter Set. Give the guys the essentials to practice their putt anywhere. Inside of this elegant rosewood look box there are the pieces to assemble a 35-inch putter, two golf balls and a practice cup, so they can tee off at home or at the office. The case is topped off with a brass name plate with space for up to two lines of 20 characters.
Personalized Nappa Leather Clip-On Golf Accessory Bag. The groomsmen will think of you every time they hit the links when you give them this accessory bag! A pewter clip makes it easy to add to any golf bag, and there are both Velcro and zippered pockets for holding essentials. Also included in the design is space for five tees and a slot for holding a scorecard and a mini pencil. The bag will be finished with a three-initial personalization.
Personalized Nappa Leather Golf Shoe and Accessory Bag. If your groomsmen love to take their golf gear with them when they travel, this luxurious gift will help them keep everything organized. The spacious 15-1/4-inch by 7 inch by 6-1/2-inch bag is perfectly sized to hold standard golf shoes, and it has vented side pockets, two outer pockets and two internal pockets for golf balls, divot tools, ball markers, tees and other essentials. We'll even add a three-character personalized monogram for free.
At Groomstand, we have many other golf groomsman gifts available to surprise the guys with after your golf bachelor party. Check them all out and order your favorite.