The Unmistakable Appeal of Customized Groomsmen Gifts
Posted by AMIT SUTHAR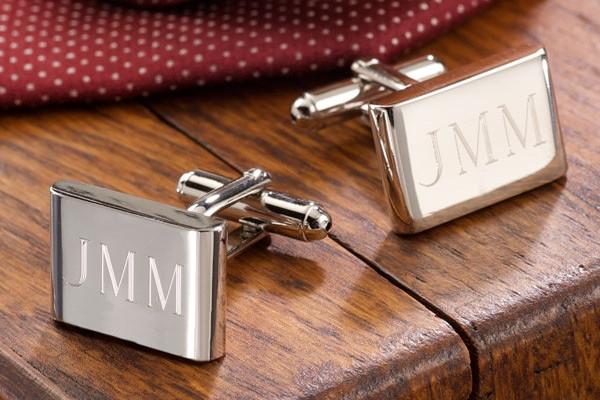 You asked your groomsmen to be in your wedding for a reason--those guys have been by your side through thick and thin. The men that you ask to be a part of your wedding party have been a part of so many important moments in your life up until now, and you wouldn't want to have anyone else standing beside you when you say, "I do" to your bride.
The gifts that you give to your groomsmen say thanks not just for participating in your wedding day, but also for being a part of your life up until now. As a result, you want to make sure that whatever you choose is extra special, and choosing customized groomsmen gifts can guarantee that it is.
Why are customized groomsmen gifts such a surefire way to let the guys in the wedding know how much they mean?
To get your answer, think back to when you were a kid, and you'd get something with your name on it as a present. Whether it was a pencil, a shirt or a sippy cup, the item seemed like it was made just for you because it showed your name printed in big letters on the front.
Customized groomsmen gifts really aren't that different from those small gifts you used to love as a child. Seeing your name or your initials printed on something is always fun. The gift becomes far more personable. It says that you went out of your way to choose something that the groomsmen would love and that you took the time to have the gift made especially for them.
At Groomstand, we specialize in customized groomsmen gifts for weddings. Almost all of the items you'll find in our collection can be customized with the guys' initials or names, and we always provide personalization at no extra charge. We're truly your one-stop shop for customized gifts for groomsmen, so check out our selection and find the perfect gift to say, "Thanks, not just for being in the wedding, but for everything."